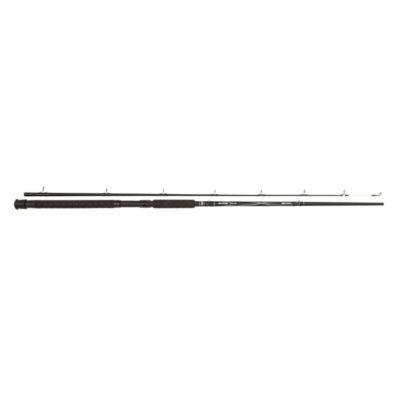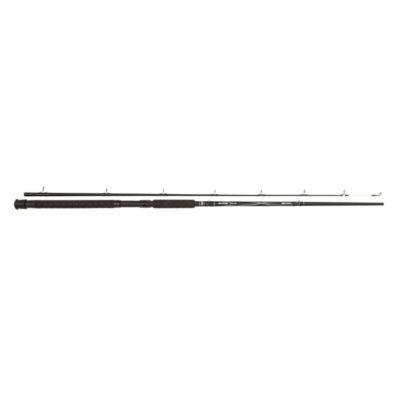 Details null
http://www.abugarcia-fishing.co.uk/abugarcia-rods-spinning-rods/altum-trolling-rod/1538181-0300.html
The Altum Trolling rod range is designed to be a reliable and strong rod. Very strong HSC blank, a handle which is suitable to put in any rod holder without damaging it and reliable stainless steel guides make this an ideal all round trolling rod. The rods are 2 pc (easy in transport / storage) and are included with hook keeper.
Strong High Strain Composite rod blank
Very strong rod, suitable of fighting big fish
Stainless steel guides with Zirconium inerts
Rubber Srhink tube EVA handle for non-slip grip.
Altum™ Trolling Rod
Quick-Select
View model specifications

Zoom

Rod Handle Type

Full Rear Grip

Guide Type

Stainless Steel

Rod Blank Material

Carbon Composite

Rod Handle Material

Rubber + Shrink + Trip Tape

View model specifications

Zoom

Rod Handle Type

Full Rear Grip

Guide Type

Stainless Steel

Rod Blank Material

Carbon Composite

Rod Handle Material

Rubber + Shrink + Trip Tape

View model specifications

Zoom

Rod Handle Type

Full Rear Grip

Guide Type

Stainless Steel

Rod Blank Material

Carbon Composite

Rod Handle Material

Rubber + Shrink + Trip Tape

View model specifications

Zoom

Rod Handle Type

Full Rear Grip

Guide Type

Stainless Steel

Rod Blank Material

Carbon Composite

Rod Handle Material

Rubber + Shrink + Trip Tape

View model specifications

Zoom

Rod Handle Type

Full Rear Grip

Guide Type

Stainless Steel

Rod Blank Material

Carbon Composite

Rod Handle Material

Rubber + Shrink + Trip Tape

View model specifications

Zoom

Rod Handle Type

Full Rear Grip

Guide Type

Stainless Steel

Rod Blank Material

Carbon Composite

Rod Handle Material

Rubber + Shrink + Trip Tape